About Brand
PunnkFunnk - The Hot selling Brand Products all over the world . Established in the Year of 2019 with the vision of providing good quality mobile accessories and lifestyle products to the world .
The brand name comes out from the word
Punk "a loud, fast-moving, and aggressive form of rock music, popular in the late 1970s and early 1980s. " Funk is a music genre that originated in African-American communities in the mid-1960s when African-American musicians created a rhythmic, danceable new form of music through a mixture of soul music, jazz, and rhythm and blues (R&B).
Wired Earphone
Music is a pleasure for ears and the one who understands it will enjoy the most. Whenever we listen to music then we want to hear music minus the background sound. These long wired vacuum earphones are the best to sweep ourselves in the music and away from the bustling city noise. These are high quality and the sound will feel like a melody to the ears. They guarantee the best sound and complete comfort to the ears. These earphones are the best for the pocket and for ears.
View Our Earphone Collection
Wireless Earphone BT5.0
PunnkFunnk hot selling high quality Deep bass Stereo Wireless bluetooth 5.0 Sport earphone
View Our Wireless Collection
Power Bank
PunnkFunnk High Quality Premium Power Banks
View Our Power Bank Collection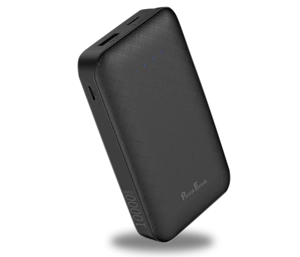 USB Cables
PunnkFunnk Premium Quality Data Cables
View Our Collection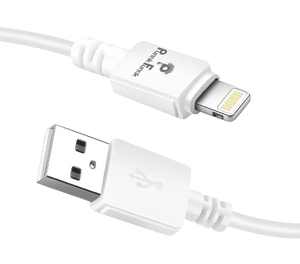 Sterilization Box
UV Sterilizer Box with USB Phone Mask Disinfection Box
View Our Collection
Electric Sewing Machine
Mini Electric Sewing Machine Portable
View Our Collection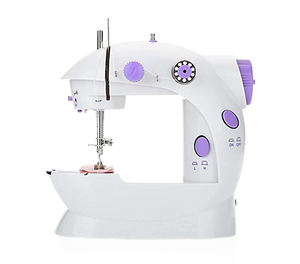 Customers Favorites
Here are some of the customer's favorite products. We have shortlisted below some of the essentials that liked by everyone. Here you will find the list of those products that are reputedly bought by people and are liked too. Have a look at the list!